Login Help
Logging into CSU Services

Type the site address into your browser and press Enter to go there. For example, type https://csyou.calstate.edu to go to CSYOU, the systemwide employee portal.

Click the down arrow in the Select your campus box, select your campus, and then click the Login button.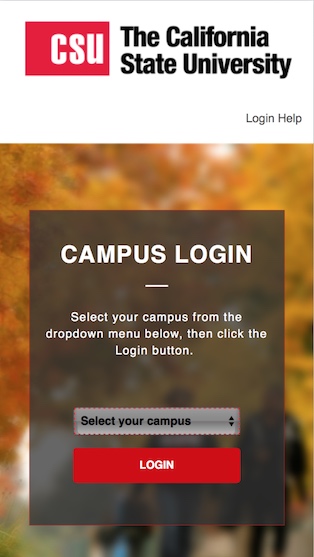 On your campus login page, type your username and password and click the Login button. Each campus has a different interface. If you have trouble navigating, please contact your help desk.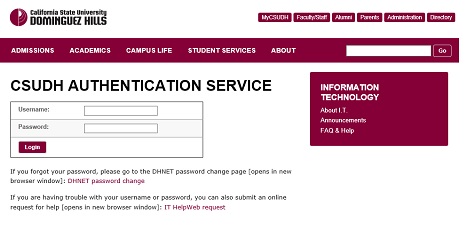 After a successful login, you should be redirected to your requested site.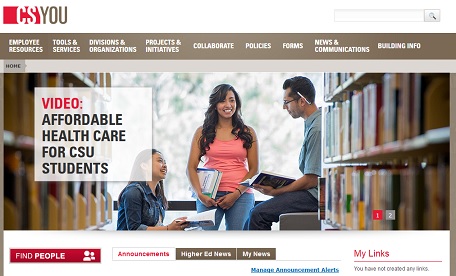 You've completed login. If this is not the expected resource, please try accessing the resource again. If the problem persists, proceed to troubleshooting.

Remember to never enter private information or passwords on unknown or untrusted websites, no matter how you get there.
Troubleshooting
If you run into trouble, please double-check these essentials.

Were you redirected to your campus' authentication page after selecting your campus from the list and clicking login?

Did you input your campus login information correctly? Most login failures result from typos in usernames or passwords.

Did you receive a confusing error? If you are still having problems, please try to identify the site by looking at the URL in your browser. Help desk telephone numbers are on this page for your convenience.